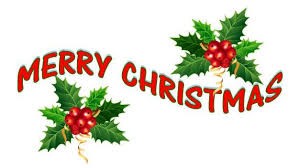 This year like the year before has been challenging for many of us. Some have had to put their plans, whatever they be, on hold due to unforeseen loss and financial challenges brought on by circumstances beyond their control. I understand that it can be difficult to feel merry and bright during such times.

The knowledge that things always improve and sometimes more than what I could have ever conceived from my own imagination inspires me to remember to create new memories filled with joy and love.I will be spending the holidays this year with my daughter whom has always helped me stay focused on what is truly important in life… to love our family, our friends and to speak our truth.

It is hard to believe it is almost the New Year. Before this year flies by, I wanted to take a minute to thank you again for your business and friendship. I would not be in business without your support.
Keeping optimistic through challenging times and having the ability to work and function well is important to me. The turmoil of all that is happening in BC and here on our beautiful Vancouver Island at this moment has been a calm reminder of how important it for me as your real estate expert to make your home purchase and sale an easy and smooth transition.  I look forward to exciting new business endeavours in the coming year. Please remember me for any real estate needs you might have—I am always delighted to serve you and greatly appreciate your business.