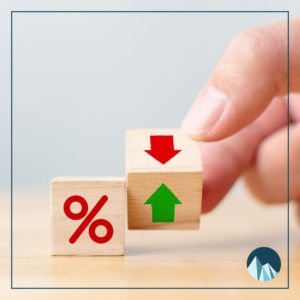 This article and information is provided to you with the permission of
David Steinberg
BComm, AMP
Mortgage Broker and Owner
Below are a few excerpts from the full article. To read the full article, go to our website: Mortgage Stress Test Proposed Increase.
In an attempt to cool our hot housing market, the Office of the Superintendent of Financial Institutions, or OSFI, is taking action.
OSFI has proposed an increase to the stress test on uninsurable mortgages (to read more about uninsured mortgages, go to the full article). The change would see the stress test increase from its current rate of 4.79% to a higher rate of 5.25%.
To give you an example, if you currently qualify for a mortgage of $400,000 under the existing stress test over 30 years, after the change takes effect, you will qualify a mortgage of $385,000.
The numbers get even more pronounced as they increase. For example, if someone qualifies for a $750,000 mortgage now, they will only qualify for a mortgage of $715,000 after the change takes effect.
While this may not seem like a huge change for most people, it could make all the difference for those who need extra funds for debt consolidation, or are on the cusp of qualifying for the funds they need on a purchase.
This increase it currently only proposed. However, historically, all proposed changes have been implemented, and we fully expect this increase to occur.
Few important notes: Any applications currently within the system will remain unaffected, and you will have until June 1, 2021, to submit your application under the existing rules.