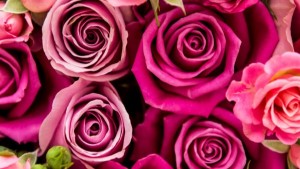 The longer days bringing more sunshine; the fresh rain (or melting snow) washing all worries away; and the promise of love in the air, I do cherish this time of year.
I also remain hopeful about the real estate market in spite of all the changes and new rules and regulations brought upon us this past year. Oh, and let's not forget the most recent rate increase. What is there not to love?
On a lighter note, I have reconnected with a Pemberton Holmes office colleague of mine whom I worked with for several years and at the very start of my real estate career. Not only is he a real estate agent, he is also a Developer/Builder in partnership with his brother.
Since reuniting and collaborating we have two brand new construction homes listed out in Saanichton with two more new homes at the same location coming soon. We have a lovely 2-bedroom ocean front condo listed out in Sooke. I will also be relisting a very affordable manufactured home located in Woodlands Park in Langford in the next couple weeks.
As much as the market has changed, with such buzz words out there being 'cooling off or slowing down', there are still plenty of interested buyers and lots of interest for homes that are currently listed on our local Vancouver Island real estate board's MLS.
You may know someone interested in making a move now or in the near future. Imagine you're chatting with your neighbours, and they ask, "Hey, do you happen to know a good dentist?"
How would you respond?
Well, you wouldn't recommend just anyone, would you? Instead, you'd probably only recommend a dentist worthy of that recommendation… someone who is good at what they do and consistently provides great service.
In other words, someone who is referral-worthy.
That word – referral-worthy – is very important in my business. It describes the kind of real estate agent I strive to be.
It's why I work so hard for my clients, helping them sell their properties successfully, while working with them to find their dream homes.
It's also why I continue to stay in touch with clients, and make sure I'm always "there" for them when they have questions or need advice.
I hope you feel that qualifies me as referral-worthy! If so, please pass my name along to anyone who may be looking for an excellent real estate agent. I'd really appreciate it!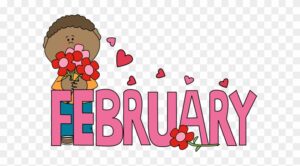 I hope you have a very happy Valentine's Day this February and that you are able to find time to enjoy this new season just around the corner.